How can we accelerate the proactive work of individuals and organizations towards transformation for better?
How can we promote knowledge transfer and cross-sectoral cooperation for this purpose?
About imece
imece is a social innovation platform where people and institutions that create change come together and work together to find solutions to social, ecological and cultural issues.
Working towards developing new approaches, learning from experience and acting collaboratively; imece conducts its main programs imece impact, imeceLAB and imece dialogues through the activities it carries out with different partners and the content it produces.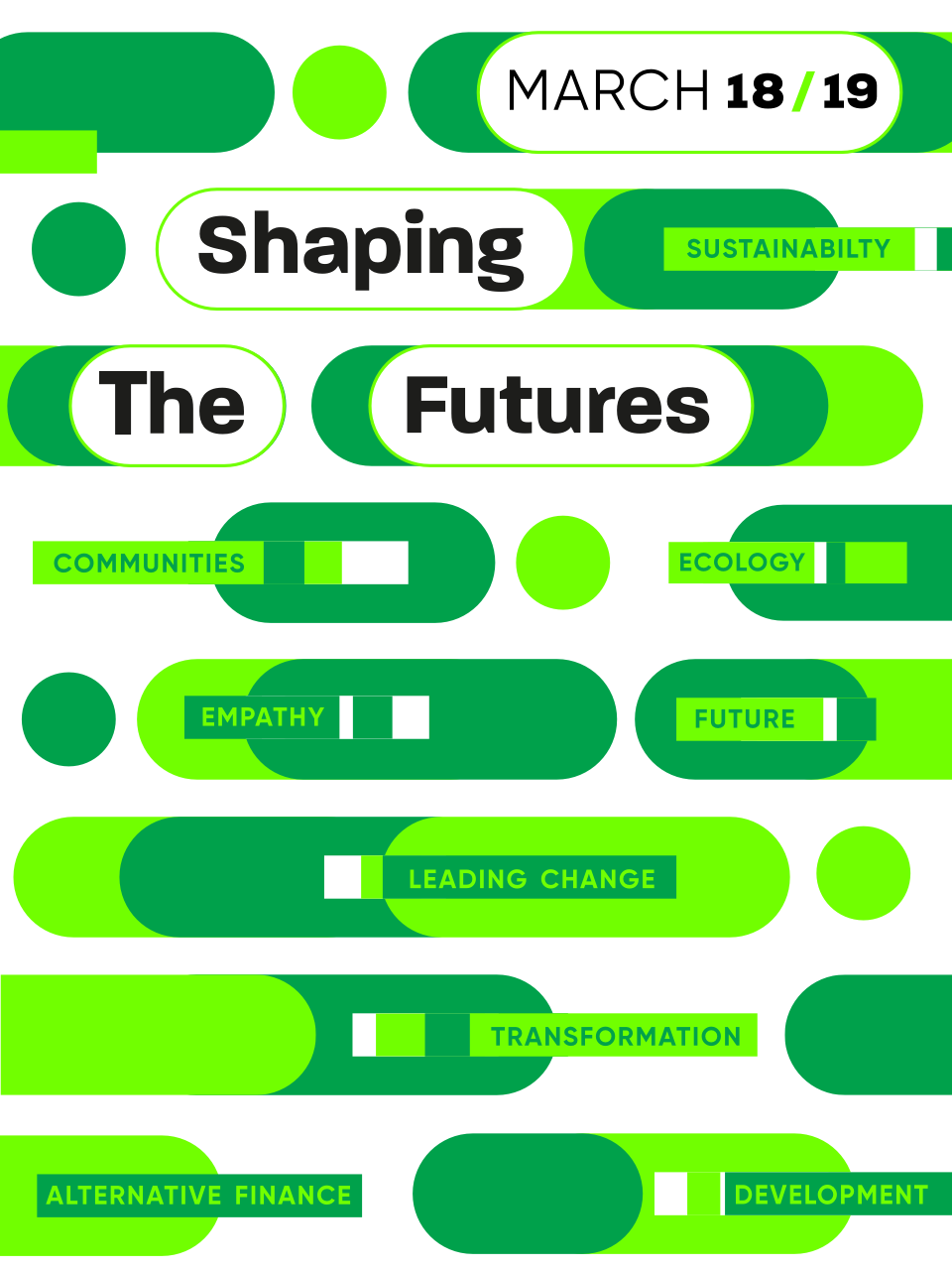 On March 18-19th 2021, imece summit took place virtually, powered by imece, hosted by Zorlu Holding, in knowledge and network partnership with ATÖLYE, B Lab Europe, BMW Foundation,
S360

, SIX in session partnership with Açık Açık, Ashoka Turkey, Impact Hub İstanbul, İstasyonTEDU, KUSIF, Mikado, NOW Partners, UNDP Accelerator Labs, SDGIA, TSGA and curated by De-Coder.
Program
With the main guiding questions imece summit will focused on exploring these themes;
Communities for impact
Collaborative & purpose led communities, long term vision exploration for community of learners, community engagement & mobilization, community-powered design, international pionering communities and such.
Hosted by

Finance for impact
System level change in finance, purpose economy, alternative finance models, strategic philanthropy, impact investment, buy social and such.
Hosted by

Business for impact
Organizational change, business transformation, purpose-led business, impact entrepreneurship, purpose-led culture, impact assessment and management and such.
Hosted by

Leadership for impact
Responsibility & leadership, network leadership, impact entrepreneurship, intrapreneurship, strategic philanthropy, Sustainable Development Goals.
Hosted by

Organizations for impact
New generations of civil society, governmental bodies, academia, youth movement, public innovation and such.
Hosted by